Thank you for visiting my website. I am a saga writer, living in beautiful North Wales. Moving here was the fulfilment of a lifelong dream, but my writing is inspired by my Mancunian roots.


I am represented by Laura Longrigg at MBA. My books are published by Allison & Busby (hardback, ebook and paperback), Magna Large Print and Isis Soundings (audiobooks).

To find out about my books, click on the tabs at the side.

Here is my page on Fantastic Fiction
And here is my Twitter link. Do pop over and have a chat.
Latest News: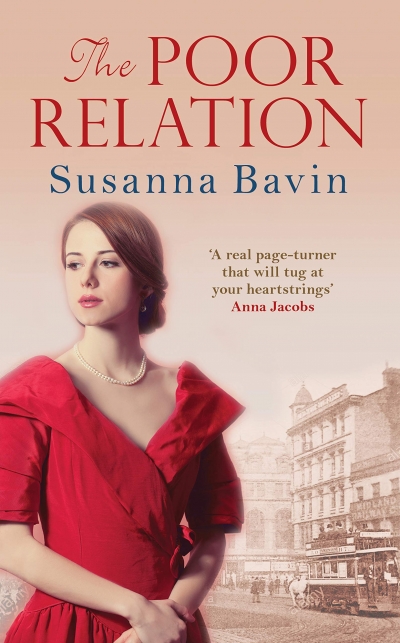 I am proud to share with you the cover for my latest book, The Poor Relation. You can read about the book's viewpoint characters in my current blog.

The Poor Relation will be published on May 23rd in hardback and on Kindle, though the Kindle will be on the pricey side until the paperback is published in November. May I suggest a trip to the library to put in a request...?
I am working on...
I am now past 76,000 words in my current book.

You may remember I told you about signing up to write 30,000 words this month, with Camp NaNoWriMo. I am delighted to tell you that so far this month, I've written 30,699 words, so I have crept past my target and there are still several days to go.

My Blog
I post a fresh blog once a fortnight at the weekend. Generally, the posts are to do with books - writing them or reading them - but other topics also creep in. Do take a look and leave a comment if something interests you.
My new blog is the second one in which I introduce my latest book. The first blog looked at the social issues against which the story takes place. This new one introduces the five viewpoint characters.
hhhhhm
Sister Scribes: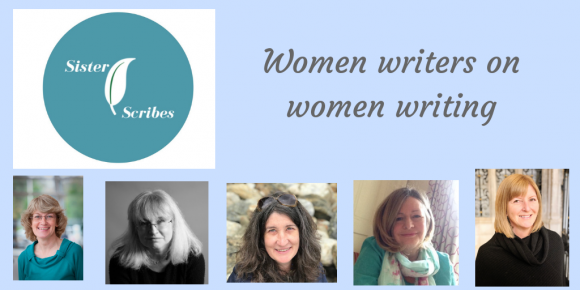 I am proud to be one of the Sister Scribes, along with fellow authors Jane Cable, Kitty Wilson, Kirsten Hesketh and Cass Grafton. We, and our guests, write every week in Frost, the online life-style and culture magazine.
The current blog is by Jane and is about getting to know her new publisher. Here's the link.