Thank you for visiting my website. I am a saga writer, living in beautiful North Wales. Moving here was the fulfilment of a lifelong dream, but my writing is inspired by my Mancunian roots.


I am represented by Laura Longrigg at MBA. My books are published by Allison & Busby (hardback, ebook and paperback), Magna Large Print and Isis Soundings (audiobooks). Writing as Polly Heron, I am published by Corvus (paperback and ebook), Isis Soundings and WF Howes Large Print.

Sister Scribes: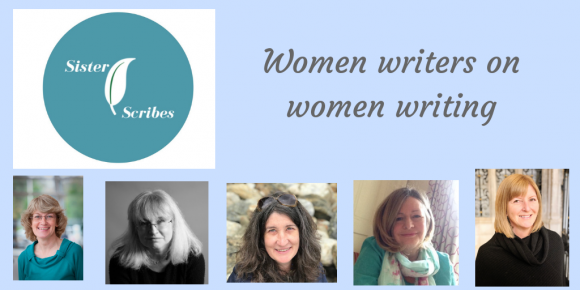 I am proud to be one of the Sister Scribes, along with fellow authors Jane Cable, Kitty Wilson, Kirsten Hesketh and Cass Grafton. We, and our guests, write every week in Frost, the online life-style and culture magazine.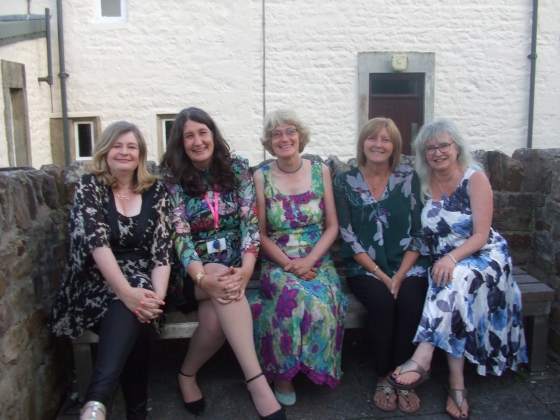 Here we are at the RNA Conference in Lancaster in July 2019.
Left to right: Kirsten, Kitty, Jane, Cass, Susanna.