Sister Scribes: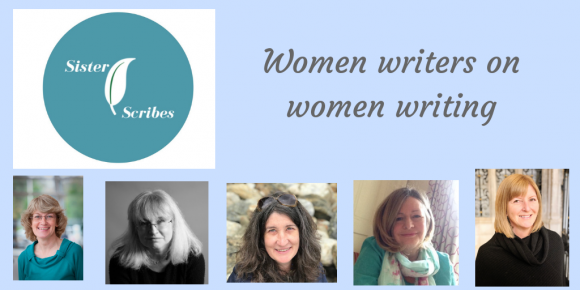 I am proud to be one of the Sister Scribes, along with fellow authors Jane Cable, Kitty Wilson, Kirsten Hesketh and Cass Grafton. We, and our guests, write every week in Frost, the online life-style and culture magazine.
Here are links to recent Sister Scribes blogs:

Cass discusses how her writing has led her down a variety of creative paths.
Jane writes a New Year post about how she plans her writing work for the year.
A selection of writing tips from various writers.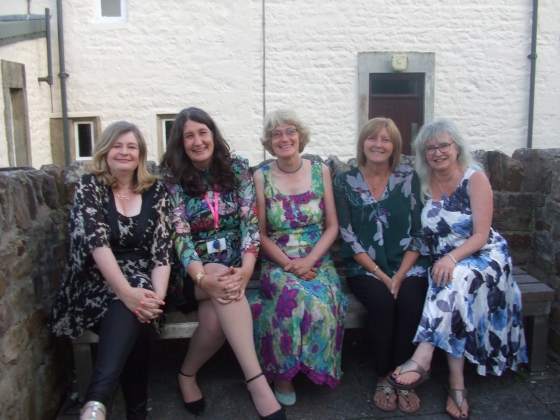 Here we are at the RNA Conference in Lancaster in July 2019.
Left to right: Kirsten, Kitty, Jane, Cass, Susanna.