Latest News:
My latest news is that I'm busy writing the fourth in The Surplus Girls series. Not title as yet, but the hero is someone you have met before.
Many thanks to everyone who entered the prize giveaway during the Easter weekend. The winner has now received her copy of The Sewing Room Girl.
The third Surplus Girls book is available for pre-order in paperback (Kindle pre-order to follow).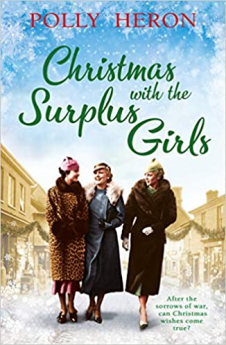 All four of my Susanna Bavin books are currently £2.84 each on Amazon UK. If you are a Kindle Unlimited user, you'll find The Deserter's Daughter there.

And to complete the set, my first two Surplus Girls books are also £2.84 on Kindle. Christmas with the Surplus Girls isn't yet available to pre-order on Kindle, just in paperback.
h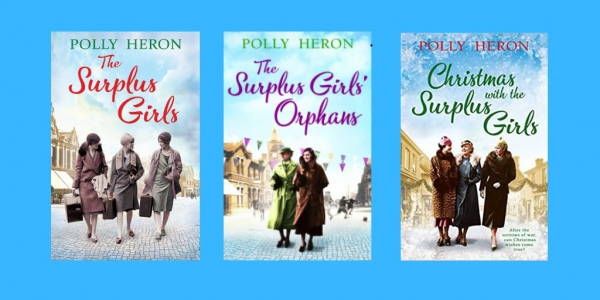 h

My Blog:
| | |
| --- | --- |
| On the blog this week, I'm sharing of Kirsten's latest book - yes, don't be fooled by the name on the cover. That's Kirsten under another name. | |