Thank you for visiting my website. I am a saga writer, living in beautiful North Wales. Moving here was the fulfilment of a lifelong dream, but my writing is inspired by my Mancunian roots.


I am represented by Laura Longrigg at MBA. My books are published by Allison & Busby (hardback, ebook and paperback), Magna Large Print and Isis Soundings (audiobooks).

Latest News:

I've been promising some exciting news for a while now - and here it is at last. In future, I will also be writing under the name Polly Heron and my first book as Polly, The Surplus Girls, will be published in January.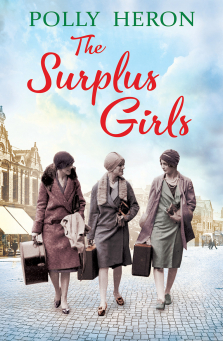 To find out more about my new book, please visit my blog page and read about the real surplus girls. You will also find the publishing links.
I am working on...
I'm writing the book that will be published in October 2020. My aim was to have written 35,000 words by the end of August and I got just past 40,000, which I'm very chuffed about.

My target for September is 25,000 words. That might sound rather small after August's target, but I have to take into account having to work on the edits for the book that is coming out in May 2020. I am now just past 54,000 words, so I am on target.

Sister Scribes: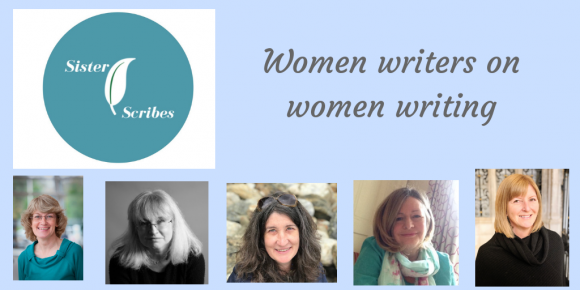 I am proud to be one of the Sister Scribes, along with fellow authors Jane Cable, Kitty Wilson, Kirsten Hesketh and Cass Grafton. We, and our guests, write every week in Frost, the online life-style and culture magazine.
The current blog is by Cass's guest Alexa Adams, writing about trust.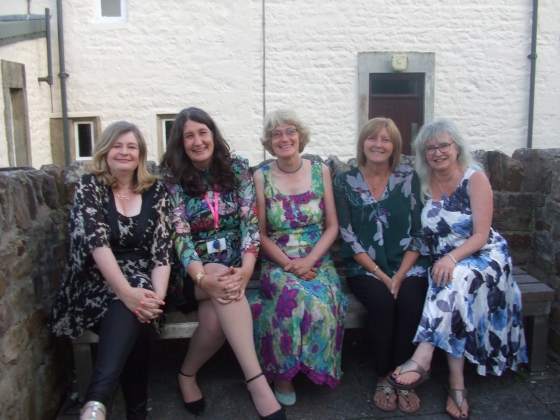 Here we are at the RNA Conference in Lancaster in July 2019.
Left to right: Kirsten, Kitty, Jane, Cass, Susanna.