A wonderful week - and it's only Tuesday....
My week started with more of The Surplus Girl's ARC reviewers getting in touch to say they had recevied their paperback copies, which was lovely of them, but for me the biggest and best moment was when I received my own copies.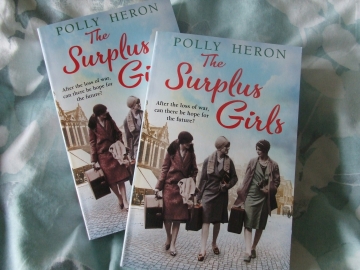 It is always such a proud and emotional moment when a writer holds their own book for the first time.
So that was Monday and my week was off to a flying start.
I'm writing this on Tuesday and Allison & Busby are featuring a guest blog of mine on their website as part of the celebration surrounding paperback publication of The Poor Relation.
The blog is about a character who - unexpectedly, from my point of view - took off with the readers and has become a much-loved person in the story.
Here is the link. I hope you enjoy reading it.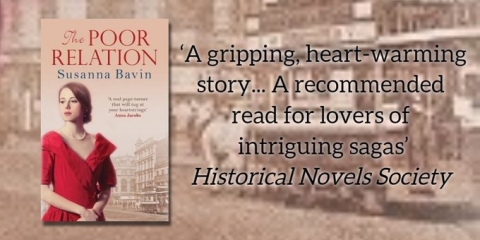 Now let's see what the rest of the week brings!
Wishing you all the best.