Following on from the blog I published earlier this week, here are a few more snippets from my library loan stats for the lending year July 2018 to June 2019.
My most borrowed large print book was The Deserter's Daughter.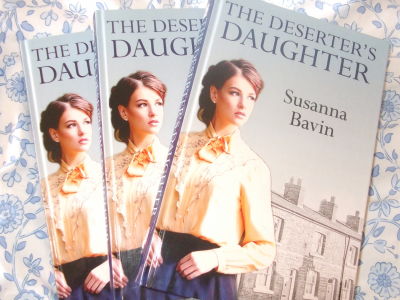 The Deserter's Daughter was also my second most borrowed title, if you add the hardback and paperback books, large print and audiobook loans together . . .
. . . although, the hardback and paperbacks of The Deserter's Daughter were borrowed fewer times than the hardback and paperbacks of The Sewing Room Girl.

In case you came straight to my blog without stopping to look at the Welcome page, The Sewing Room Girl is currently featured in the Amazon Kindle spring sale and is priced at £1.19.