The blog tour for The Poor Relation starts on Thursday this week, with visits to the book blogs run by Pamela Robertson, Julie Barham and Karen Mace. The tour runs through until Wednesday of next week and I'll be sharing the reviews and links here.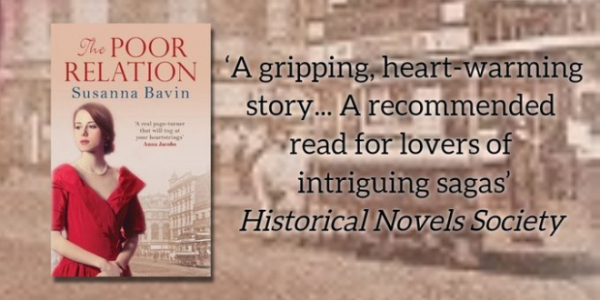 Here is a quote from the Historical Novels Society review - so let's hope the book bloggers enjoy it just as much! I'm really looking forward to the blog tour, but I'm also feeling nervous. Keep your fingers crossed for me, please.
In the meantime, two of my other books are available on Kindle Unlimited: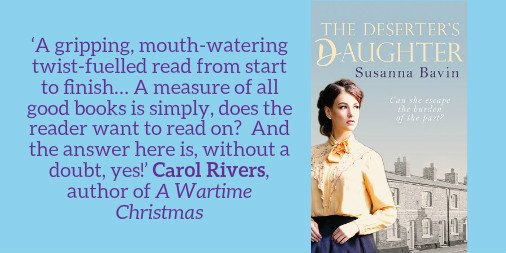 The Deserter's Daughter on Kindle Unlimited
I'll see you all again on Thursday when the blog tour starts.
Stay safe.
Susanna xx