Wales has come out of lockdown just as England goes into it, so I thought this would be a good time to share some of my favourite photos of my lovely home town of Llandudno, so you can have a virtial visit. I know that during the spring lockdown I very much appreciated other people's online pictures of their own beautiful places. Food for the spirit!
I love this picture of the pier. It's so peaceful. You can barely see the join between the sea and the sky.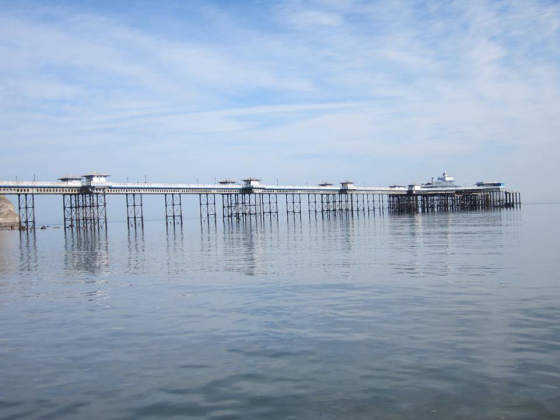 Here are some of the daffodils that flower in Happy Valley each springtime. Daffodils have a special place in my heart as they remind me of a certain person whom I lost twenty years ago.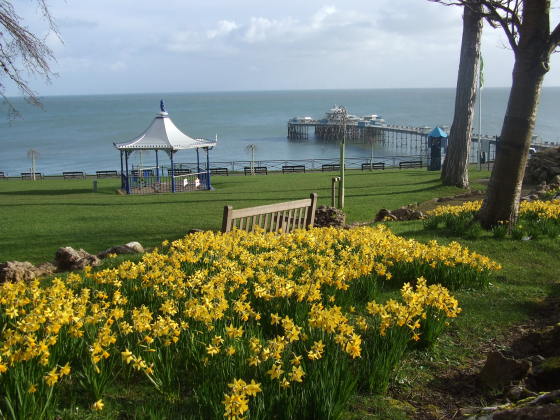 At this special time of year, I have to share a photo of the Cenotaph on the promenade.
An image from the spring lockdwn, when the Great Orme goats came to live in the almost deserted roads of the town. These particular goats are half of a group that took up residence in a church car park.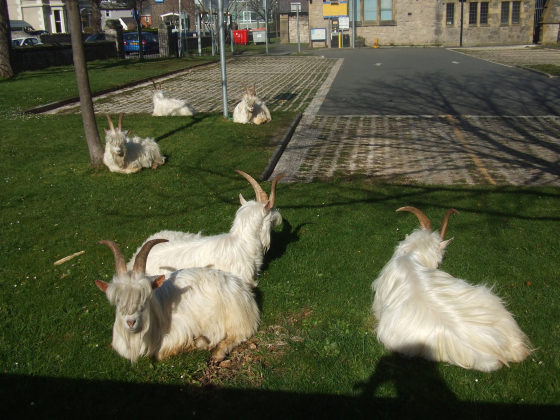 This is a view of Happy Valley that was taken in February of last year - when we had a heatwave. Remember that?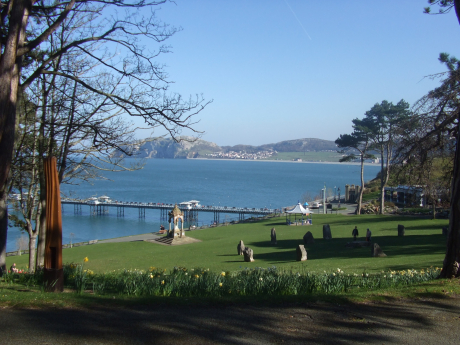 And lastly, here is a view from the Great orme, looking across to Puffin Island and Anglesey.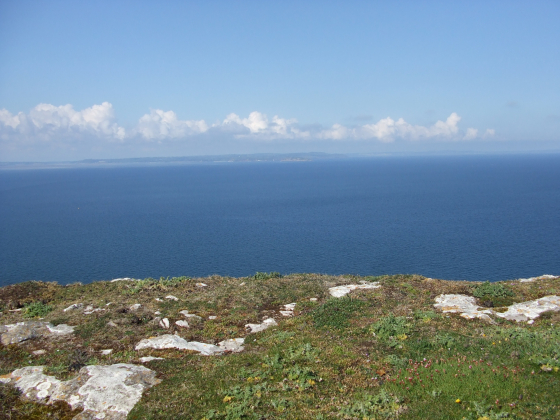 I'll see you again next week when I'll be writing another of my blogs about historical novels. Next week it's going to be The Gunpowder Girl by Tania Crosse.
Until then, stay safe.
Susanna/Polly xx