Over the past year, I have published the occasional blog with photos of Llandudno, taken on walks during lockdown. I know from feedback I've received that these virtual walks have been appreciated during a period when it has been hard, if not impossible at times, for people to get out and about.
Life is starting to open up again now, but it will still take some time, so I thought another virtual walk would be a good subject for this week's blog; but instead of showing you round Llandudno again, I have dug out some pictures of a day trip to Betws-y-Coed from October 2019 - the one sunny day in a run of rainy days, as I recall!
h
The pictures start with a riverside walk, ending with a look at a rope-bridge - and, yes, I did go on it - and, yes, it was scary! After that, the last couple of photos are of the waterfall in the middle of Betws. I hope you enjoy the pictures.
h
h
h
h
h
h
h
h
h
h
h
h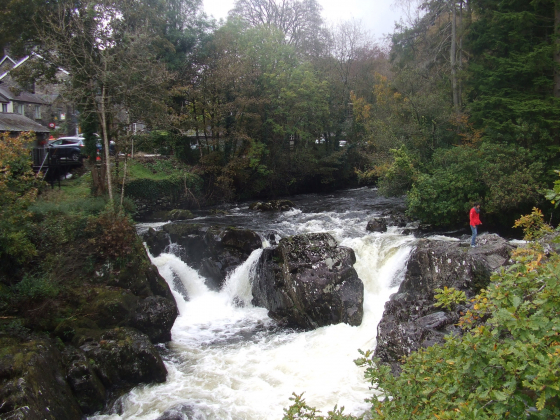 h
h