Here's a photo I'm keen to share with you. Does it remind you of anything? Take a look....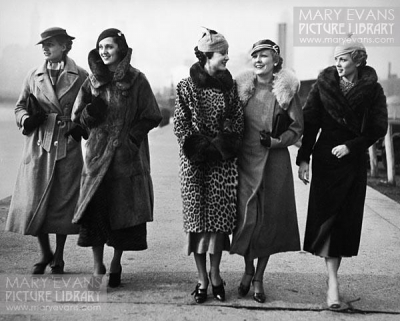 Does it ring any bells? Here's a clue...!
The cover of The Surplus Girls' Orphans is extra special to me because I actually had a hand, albeit a mnor one, in helping to design it. My experience with book covers up until then had always been that the first time I saw them was when I was shown the almost-finished article.
But this time around, I had the chance to be involved in the process, initially because I had a family photo from the 1920s, with my grandmother as a young woman sitting on a bench with her much younger half-brother sitting at her feet. His cheeky face and bright smile were loaded with character and the image would have been perfect for the cover, but the picture resolution wasn't good enough.
I was offered a selection of 1920s photos of young women to look through and comment on, including the photo at the top of this page. I chose the two women on the left and the gap between them and the other three made it easy to crop the image.
When the time came to create the cover for Christmas with the Surplus Girls, I was again sent some pictures to look at, and the picture of five women wasn't included. When I asked why not - because I thought that using the other three ladies would be perfect - it turned out that neither my editor nor the cover designer had hung onto that photograph... but I still had it (phew!) and you can see the result above.
So there you have it. One gorgeous, characterful photograph became two appealing book covers.
Or, to put it another way:
1 beautiful photograph + 2 lovely covers = 1 very happy author.
* * * *
h
Link to The Surplus Girls books on Amazon