Wow! What a week it's been. My box of author copies of Christmas with the Surplus Girls arrived, which of course called for a flurry of photos.
It doesn't matter how many times it happens - receiving the box and opening it up to see your own book for the first time never stops being hugely exciting.
As well as this, I'm proud and happy to show you the cover of the audiobook.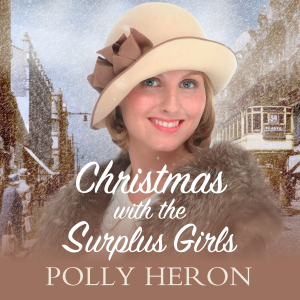 It's very appealing, isn't it - as well as being a perfect match for the first two.
And here is another gorgeous cover. There's going to be a 3-volume set in e-book, published next February.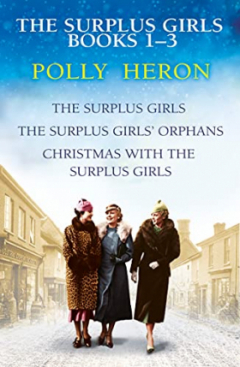 Here is the Amazon UK link.
Oh - and if you're on Twitter, I have set up a new account specially for Polly. Do join me at https://twitter.com/Polly_Heron
Have a lovely week, everyone.
Susanna / Polly xxx