Earlier this week, I finished the final read-through of the fourth book in The Surplus Girls series and now it is ready to be sent to my agent for her to read. It has to take its turn in the reading pile and it is actually going to be read in the second week of November. Fingers crossed, everyone, please!
Meanwhile, Christmas with the Surplus Girls has climbed to number 7 in the Hot New Releases chart on Amazon. At the time of writing this, it is 99p on Kindle, but I don't know whether this will last beyond the end of October.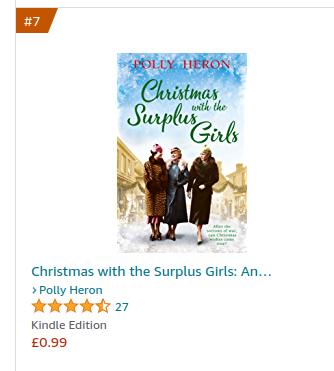 And if any of you use Bookbub, it is 99p there too until October 31st.
And don't forget that you can pre-order books 1-3 as a single volume on Kindle. Publication day is 3rd February.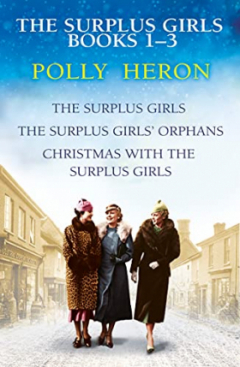 * * * *
Changing the subject - do you follow Linda Huber's blog? Linda runs a series called Classic Comfort reads and my choices were featured in the blog posted on October 24th. What you have to do is choose a favourite 'classic' title from before the war and also a favourite 'comfort' read.
My choices were:
....short story collections

from the 1920s and 30s....
h
| | |
| --- | --- |
| | ....and We Wish You a Merry Murder by Valerie Woltzien. |
Pop across to Linda's blog to find out why I made my choices.